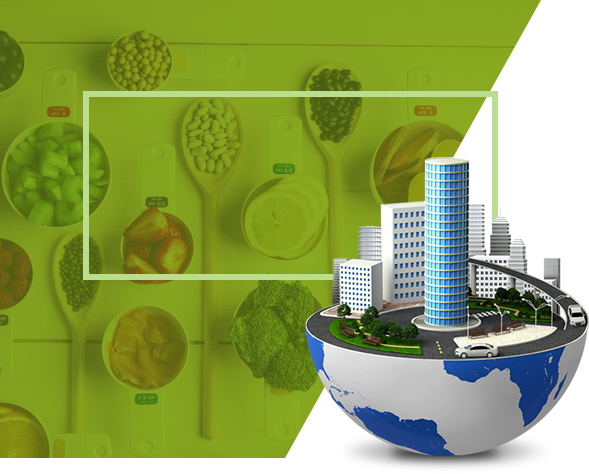 Welcome to the website of 3B Networks.
Our company professionally researches, develops, and produces snack bars whose main raw ingredients include super food, cereal, nuts, and berries. We are a food processing and manufacturing company that sells products in Korea and exports to Japan (selected as QVC's Top 5 in 2016), the U.S., China, Singapore, and the Philippines.
We are committed to offering our services to our clients.
It is our mission to develop and supply our clients with products they need.
 family promises to continuously research, develop, and supply environment-friendly products that carry the healthiness of nature itself.
Thank you